Kedves Látogató!
A Vajszlói Művelődési Házban kialakított állandó kiállításunkban, korszerű digitális-interaktív tartalmak segítségével mutatjuk be be a helyi értékeket. A kiállítás a művelődési ház nyitvatartási idejében látogatható. Kedvcsinálónak néhány fotó az állandó kiállításról.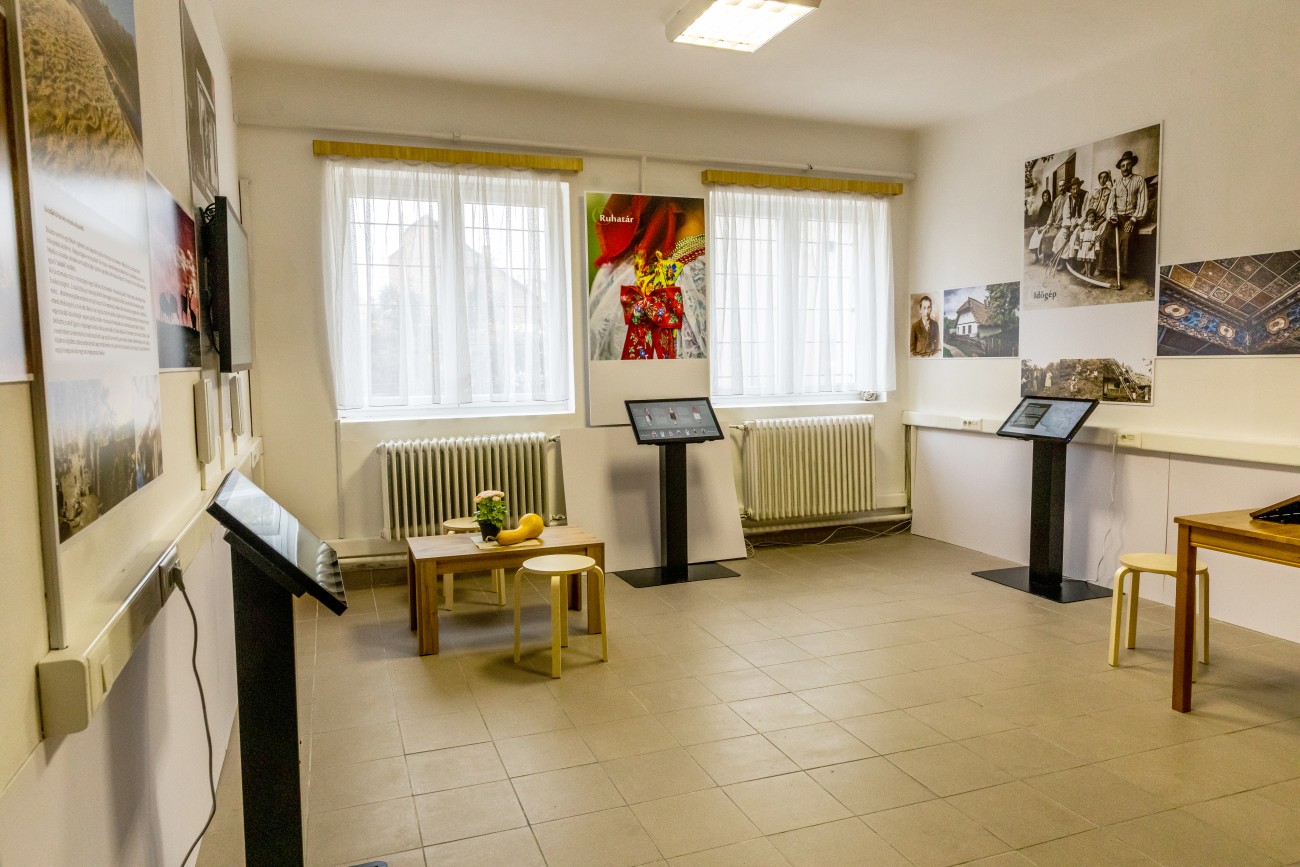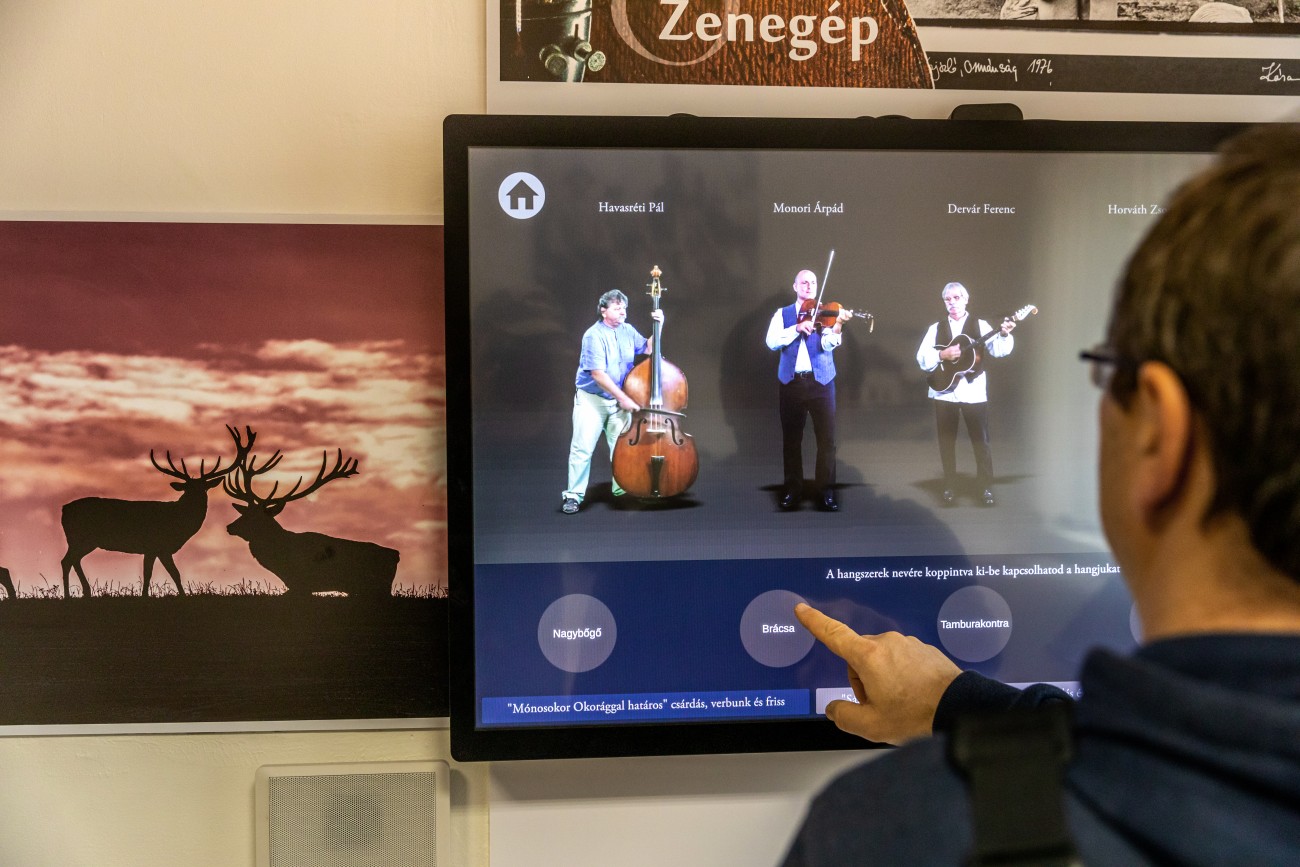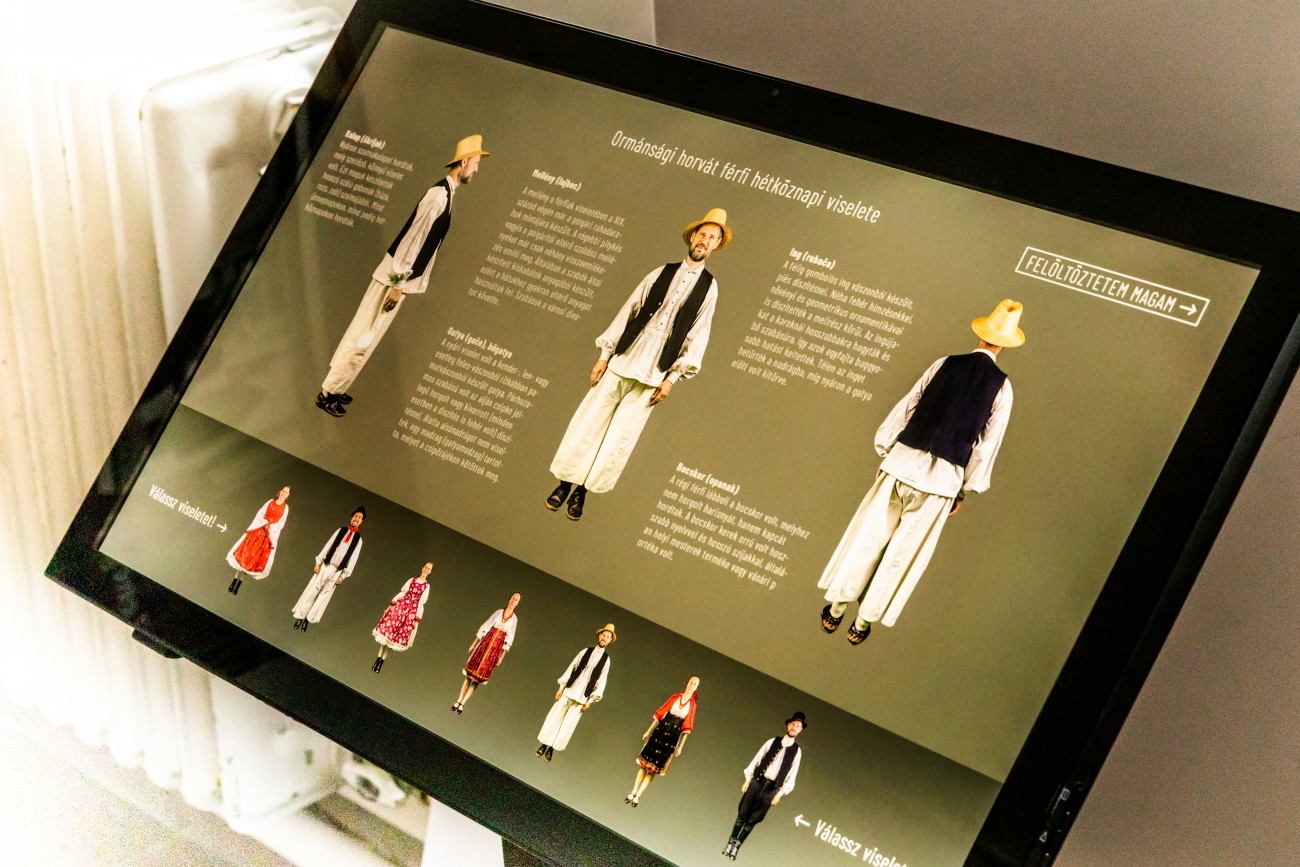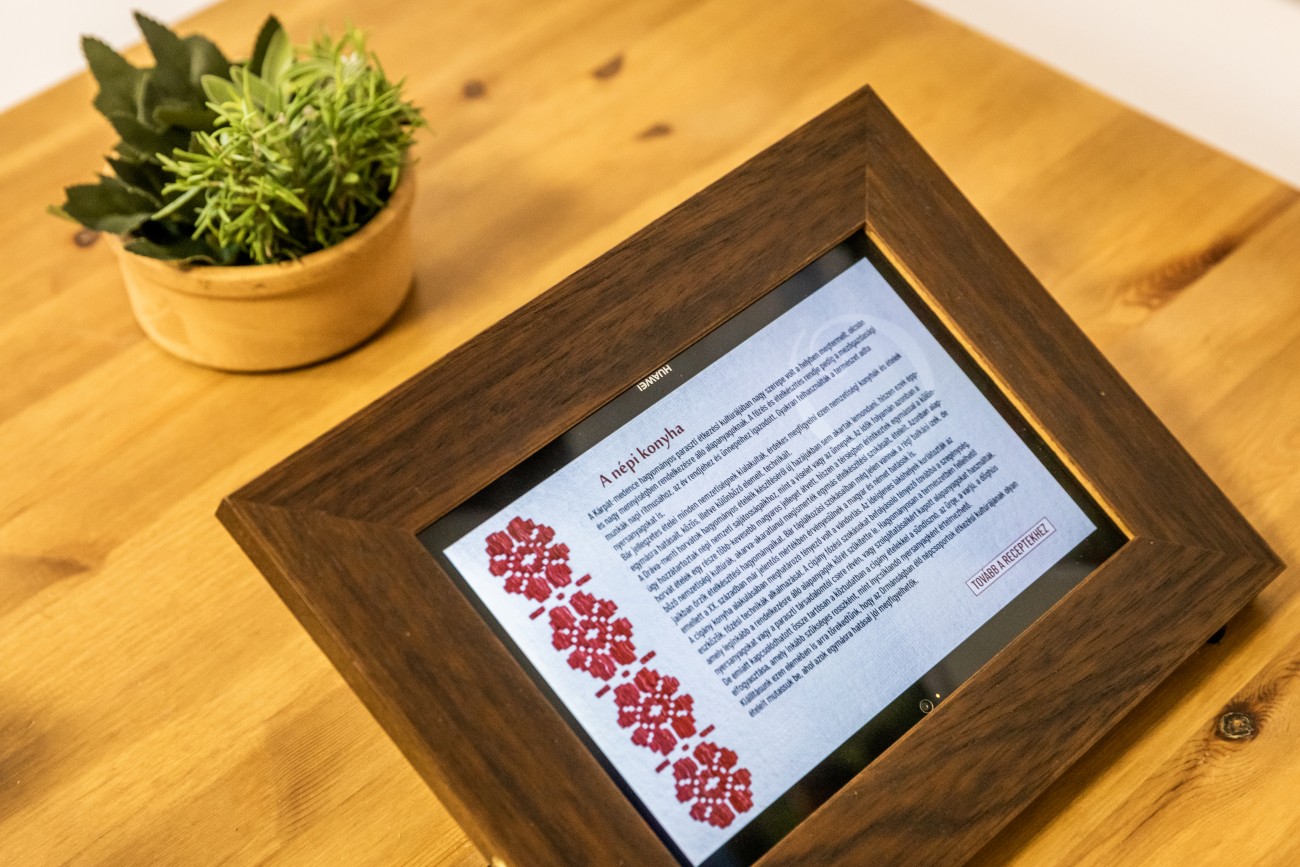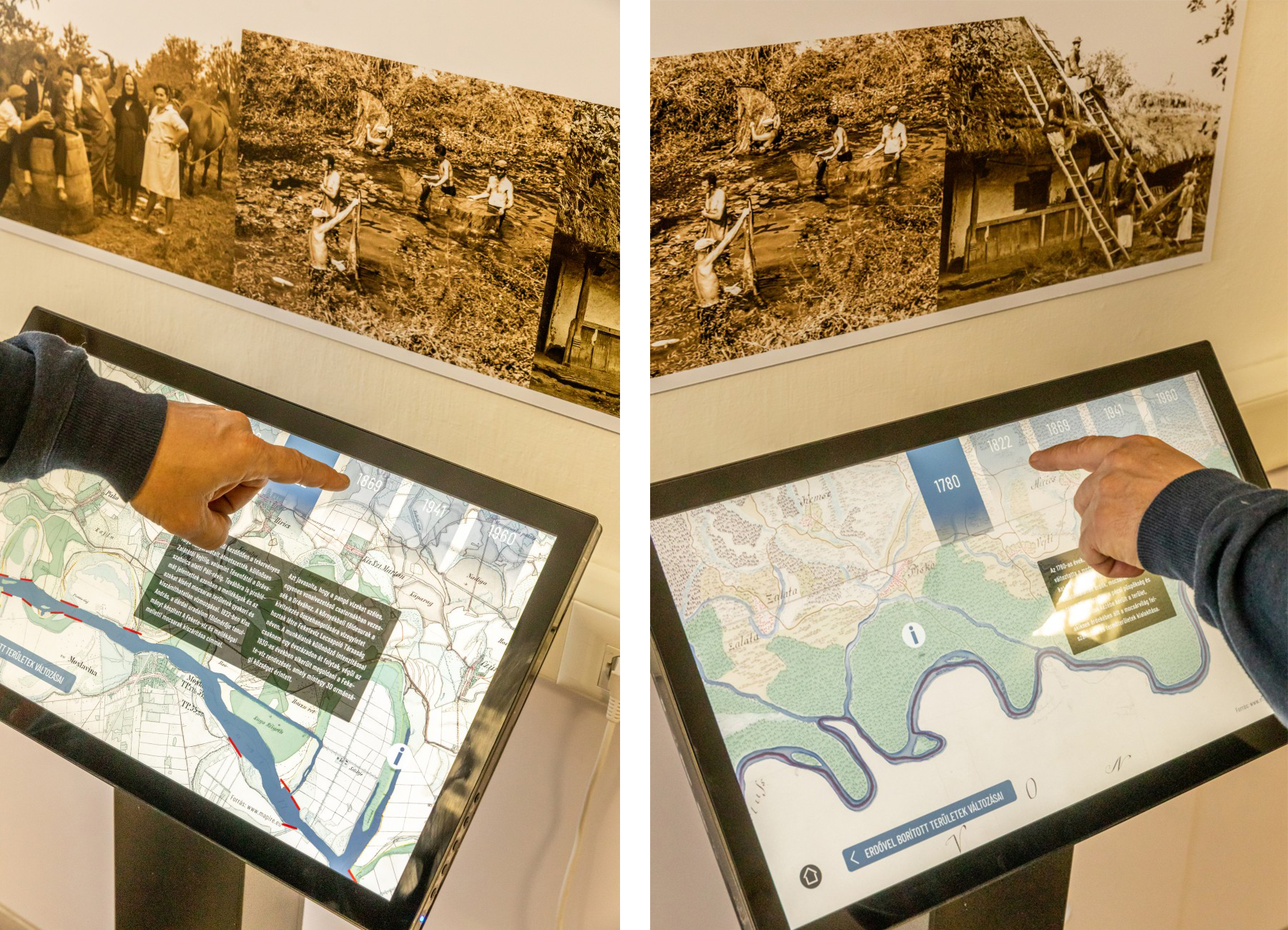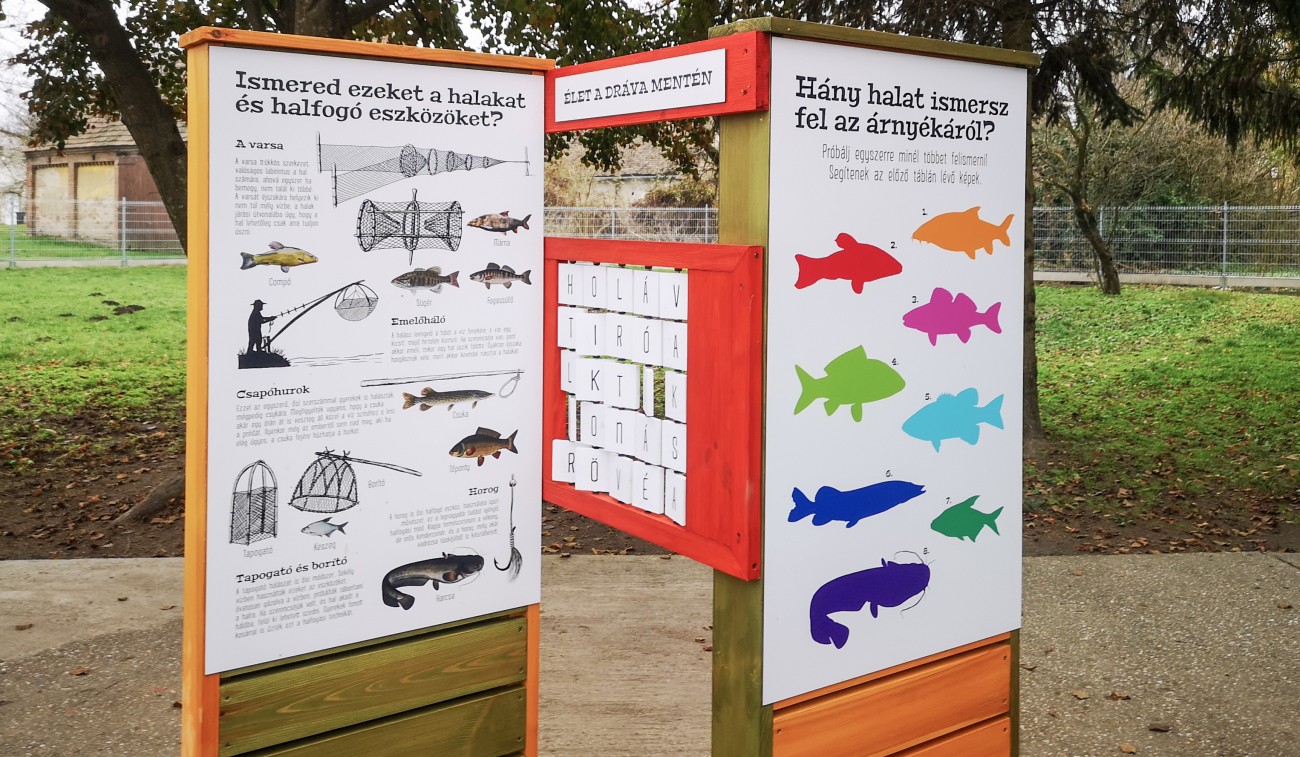 Ha ideje engedi, látogasson meg minket, szeretettel várjuk!
A Művelődési Ház Vajszlón:
Pontos cím: 7838 Vajszló, Széchenyi u. 18.
Nyitva tartás: A Covid-19 helyzetre való tekintettel az Állandó kiállítás jelenleg nem látogatható.